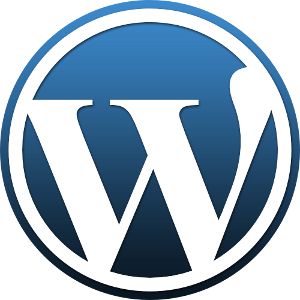 WordPress is an open source blog publishing platform that is also widely used as a content management system (CMS). As of September 2009, WordPress is used by 62.8 million websites in the US and 202 million websites worldwide. By itself, WordPress is a very powerful and flexible system that is easy to get up and running, as well as easy to maintain. But when combined with the available WordPress plugins, it becomes an unstoppable powerhouse of a platform.
In this article, I'll discuss 18 plugins that I consider essential for use on any personal blog. These plugins are all in use on this site, so you know that I really believe in the power of these plugins. Ready? Here we go:
Category: Spam/Security
Category: Search Engine Optimization (SEO)
(The above plugins' default descriptions were self-explanatory, so I felt no need to add anything…)
Category: Page Speed
Category: Administration
I hope you enjoyed this list of WordPress plugins. There are certainly many others that are valuable and extremely useful. My goal was to choose my top picks and hopefully let you know about few plugins that you have not already heard of. These plugins work really well for me – I hope you give some of them a try, and that they work well for your site.
Are there any that I have forgotten that should be on this list? Let me know in the comments below.
To get immediate notifications for new articles and other technology related news, Subscribe to my RSS feed and follow me on Twitter.