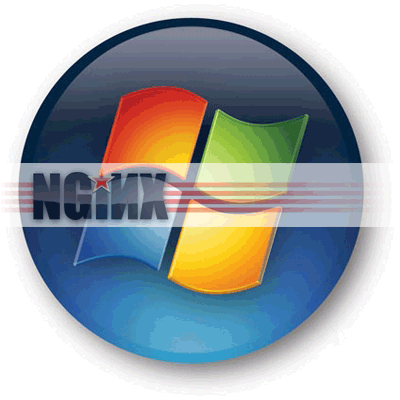 32-bit and 64-bit versions of Nginx 1.1.2 for Windows are now available to the public for download. Both were built on Windows 7 Ultimate (32-bit and 64-bit for the respective versions of Nginx) using Cygwin.
Note that these versions are part of the upstream development branch.
These Nginx for Windows packages are provided as is without any guarantees or warranties. Use at your own risk. Please read on below for more details.
These builds are built in support of legacy users who still use Cygwin based builds. Official native Windows builds are available and supported at nginx.org.
Here is the changelog:
Changes with nginx 1.1.2 05 Sep 2011
) Change: now if total size of all ranges is greater than source response size, then nginx disables ranges and returns just the source response.
) Feature: the "max_ranges" directive.
) Bugfix: the "ssl_verify_client", "ssl_verify_depth", and "ssl_prefer_server_ciphers" directives might work incorrectly if SNI was used.
) Bugfix: in the "proxy/fastcgi/scgi/uwsgi_ignore_client_abort" directives.
Download Nginx 1.1.2 for Windows (32-bit & 64-bit versions) here.
Please ask a question or comments below.
Spread the word on Twitter:

Tweet This