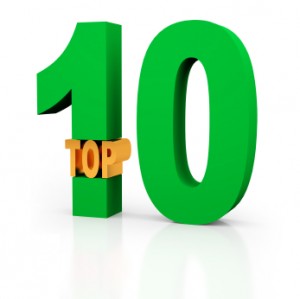 Based on the popularity of the articles here on KevinWorthington.com, I've organized a list of the Top 10 for 2009:
Honorable mentions:
The following links are not quite articles, but they generate a lot of interest. These are old versions of two popular web servers, Nginx and Lighttpd, that I ported to run on Windows. These pages contain links to download these software packages:
Other links of interest:
You may want to browse through all the archives to see what else may be of interest to you:
This site is using Thesis, an advanced, yet easy-to-use WordPress theme and framework. If you are currently using WordPress, or are thinking about using it, you must also consider using Thesis. It is really easy to use, saves a ton of time, and has fantastic features. The link has a lot of information, including video tutorials and information about the excellent support and community around it. Please check it out:
Finally, if you do not yet have web hosting for your own domain, click that last Dreamhost link. They allow you to host unlimited domains, unlimited MySQL databases, and to use unlimited bandwidth, all for around $7.95/month, which is not only unheard of in the web hosting business, but is AWESOME. Check them out today:
If you need help installing WordPress, Thesis, or you need help getting set up on Dreamhost, please contact me – I'd be more than happy to help you.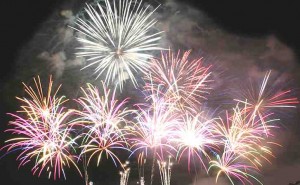 Have a great New Year's Eve! See you in 2010! Thanks for stopping by.